Memory Support Programming – helping those affected by memory loss and improving quality of life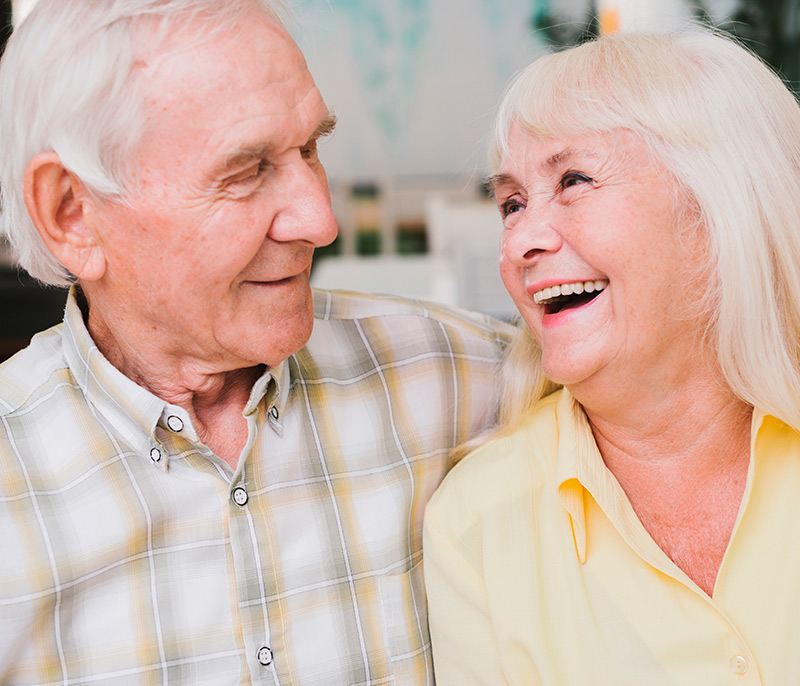 A diagnosis of memory impairment doesn't have to mean a loss of quality of life for everyone involved. The Manor at Greendale strives to meet our residents' needs at every single stage in their life, including our residents who have been diagnosed with Alzheimer's or dementia.
Our specialized neighborhood environment provides a safe and secure setting, promoting one-on-one connections between staff and residents. This individual attention benefits our residents by supporting strengths and interests, maintaining our residents' dignity, and helping to overcome challenges.
This one-of-a-kind neighborhood offers:
Safe environment that is nurturing and comfortable
Personalized attention focused on memory retention and processing
Individualized choices and 24-hour programming
Sensory stimulation
Memory stimulation
Family/resident education and support on a regular basis